MANCC Awarded Grants to Support Emerging Artists and Artists with Families
---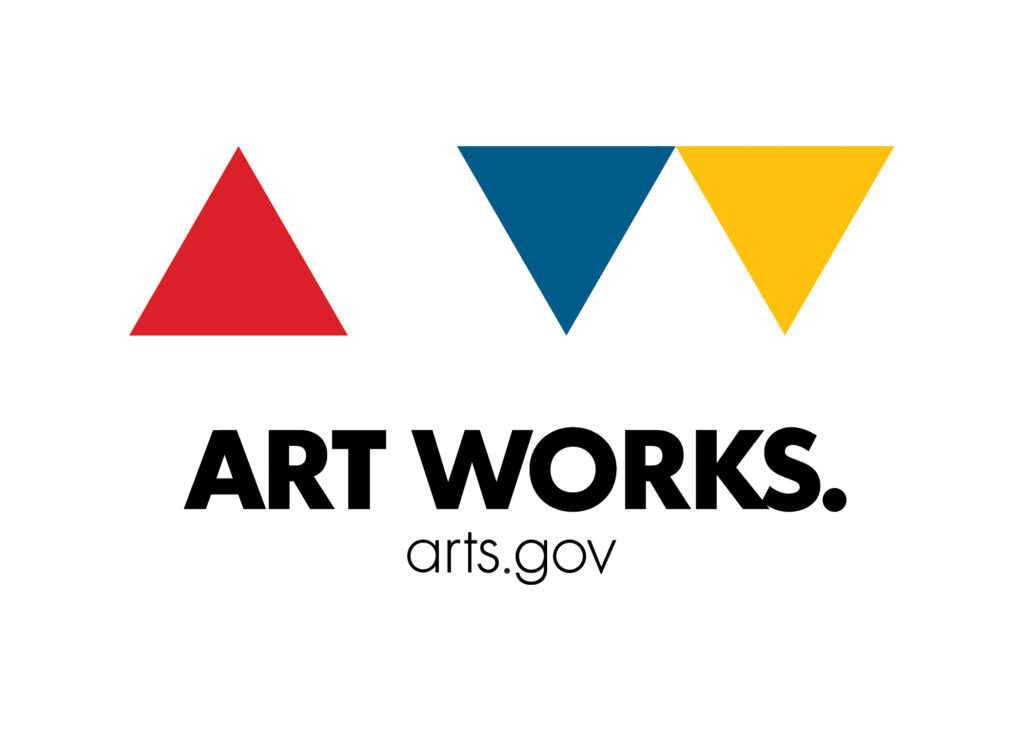 Maggie Allesee National Center for Choreography (MANCC) has been awarded a second round of funding for MANCC FORWARD DIALOGUES (MFD) from the National Endowment for the Arts (NEA) after the successful implementation of its pilot program in 2017. As a part of MANCC's mission to raise the value of the creative process in dance, the MFD program is a laboratory designed to support and catalyze the ideas of emergent movement-based artists by providing access to a stimulating environment that encourages experimentation, exploration, and life-long learning. With this renewed funding MANCC will facilitate the program for a second time in the Spring of 2019. MFD will continue to support emerging choreographers as they partner with another creative artist of their choice (in dance or another field) to establish or push further a generative artistic relationship. The lab, facilitated by leaders in the field of dance and performance, will be a 14-day, process-oriented immersion that develops, examines, and allows for the articulation of the participants' nascent choreographic voices.
MANCC Director Carla Peterson adds, "It's a great honor to have the national field recognize our work through this NEA award. We are proud of MANCC's Forward Dialogues program, as it is vital to our field that we continue to identify and support the next generation of choreographic voices. We look forward to welcoming our new cohort of MFD artists to our campus in 2019."
MANCC has also been awarded funding from the Sustainable Arts Foundation (SAF), which supports artists with children. For many parents the financial, emotional, and logistical demands of raising a family make attending a traditional artist residency program impossible. SAF provides funding to allow residency programs, like MANCC, to make their programs more accessible to parent artists. MANCC will use these funds to assist artists with costs relating to child-care during their time in Tallahassee.
"MANCC has been supporting parent artists since 2004," said Ansje Burdick, managing director of MANCC. "This funding now allows us to take our support to the next level by covering the real costs parent artists incur when they enter in to residency."
MANCC, embedded within FSU's School of Dance, offers unparalleled opportunities for contemporary choreographers to hone their artistic practice and develop new work inside a creative community. 
---

The Maggie Allesee National Center for Choreography (MANCC), at the FSU School of Dance, is a choreographic research and development center whose mission is to raise the value of the creative process in dance.